This Sunday we are thrilled to be playing at the Swanage Festival. Come and see us at 2.20-3.50 in the Methodist Church. We'll be playing all the great Jungle Style repertoire amongst other gems and favourites.
then, to the excitement of our CD recording next week! On Monday and Tuesday we will be at Soup Studios in Limehouse to record our CD Jungle Nights in Harlem! Hopefully on sale in September.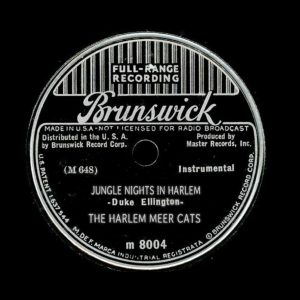 More news as it comes.